Thank you for submitting so many abstracts!
The deadline for abstract submission of the 15th of February 2023 has passed.
The abstracts will be reviewed by the Programme Committee. All applicants will be informed about possible acceptance/rejection in the 2nd half of March.
Still want some more information about the abstracts? For an overview of the topics of AquaConSoil 2023, please view our topics page
.
The session guidelines can be found here: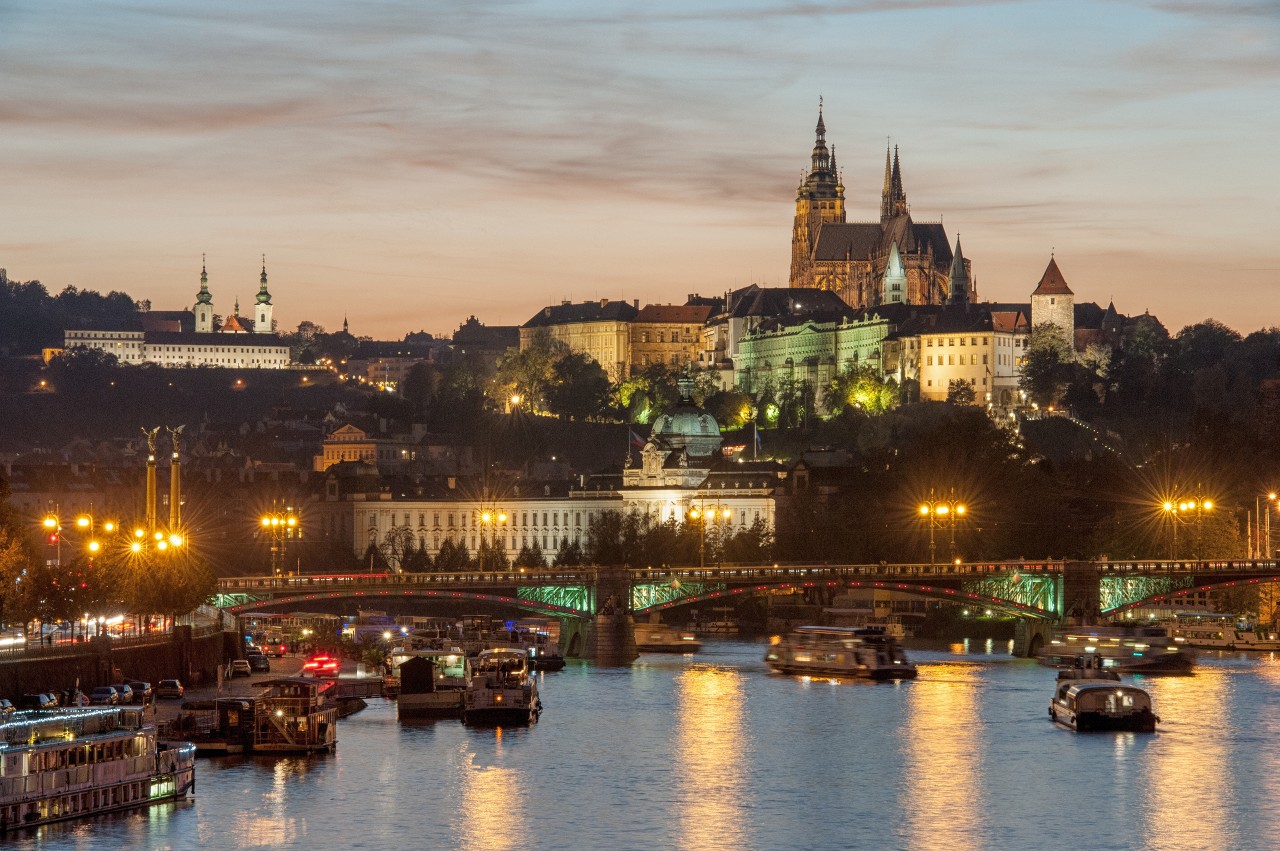 In 2023, AquaConSoil will take place in the beautiful city of Prague, Czech Republic and it will be hosted by the Czech University of Life Sciences.
We are delighted to finally meet all of you in person again after four years, and we can't think of a better place than Prague, the capital of Czech Republic. For the first time, AquaConSoil will settle down in Eastern Europe. The city of Prague has a rich history and this beautiful city has many landmarks and other attractions such as the old history centre, the Charles Bridge and Prague Castle.
The Czech University of Life Sciences is one of the leading European institutions in the field of life sciences. For the first time ever, AquaConSoil will be hosted at a university campus. The campus is recently renovated, has many green areas with benches and other meeting places dispersed over the area. The soft weather in September will give tremendous opportunities for endless walks and talks.