AquaConSoil 2023 in Prague - it's a wrap!
We extend our heartfelt gratitude to each and every one of you for your invaluable contributions. Your technical expertise, scientific insights, and thought-provoking ideas on sustainable soil and water management have truly elevated the conference to new heights.
Any question? Email us at aquaconsoil@deltares.nl
Programme
Other
Sponsors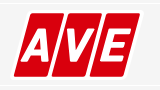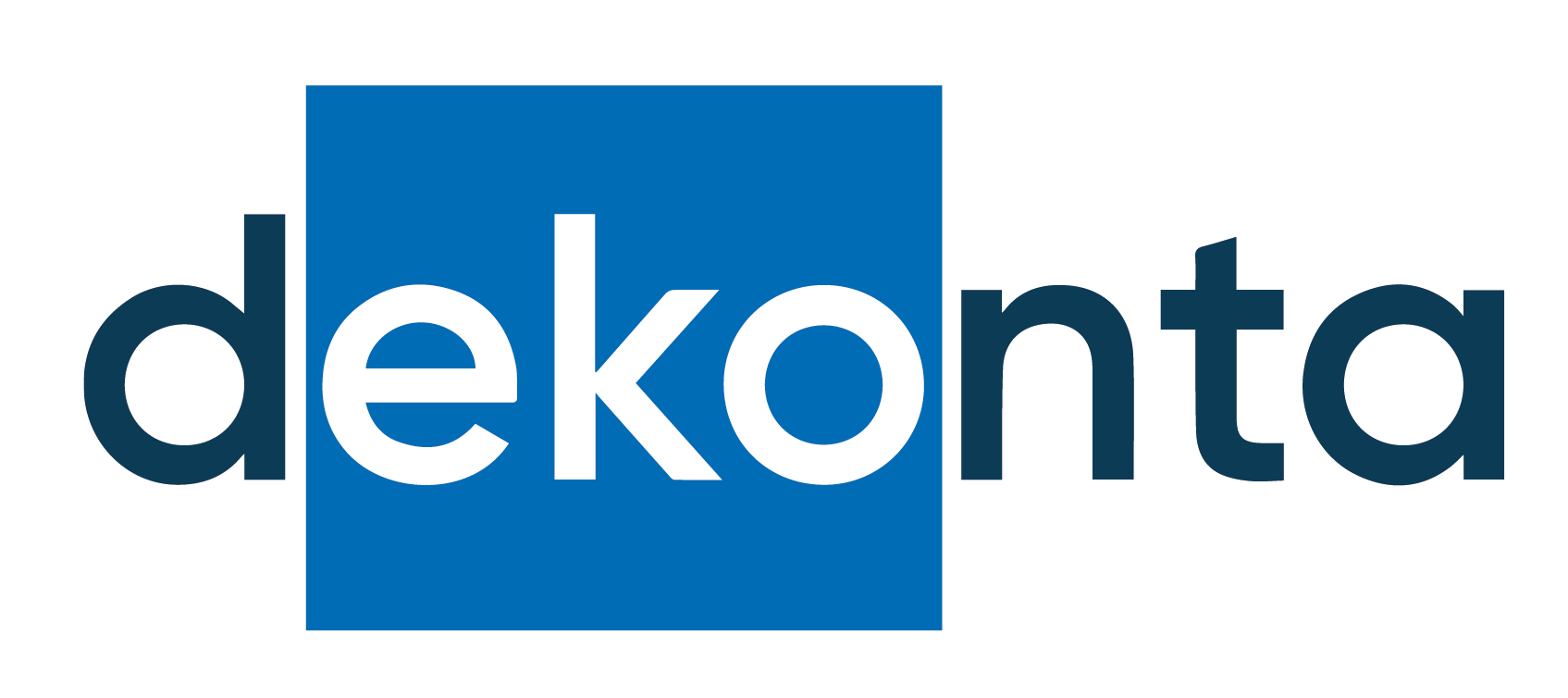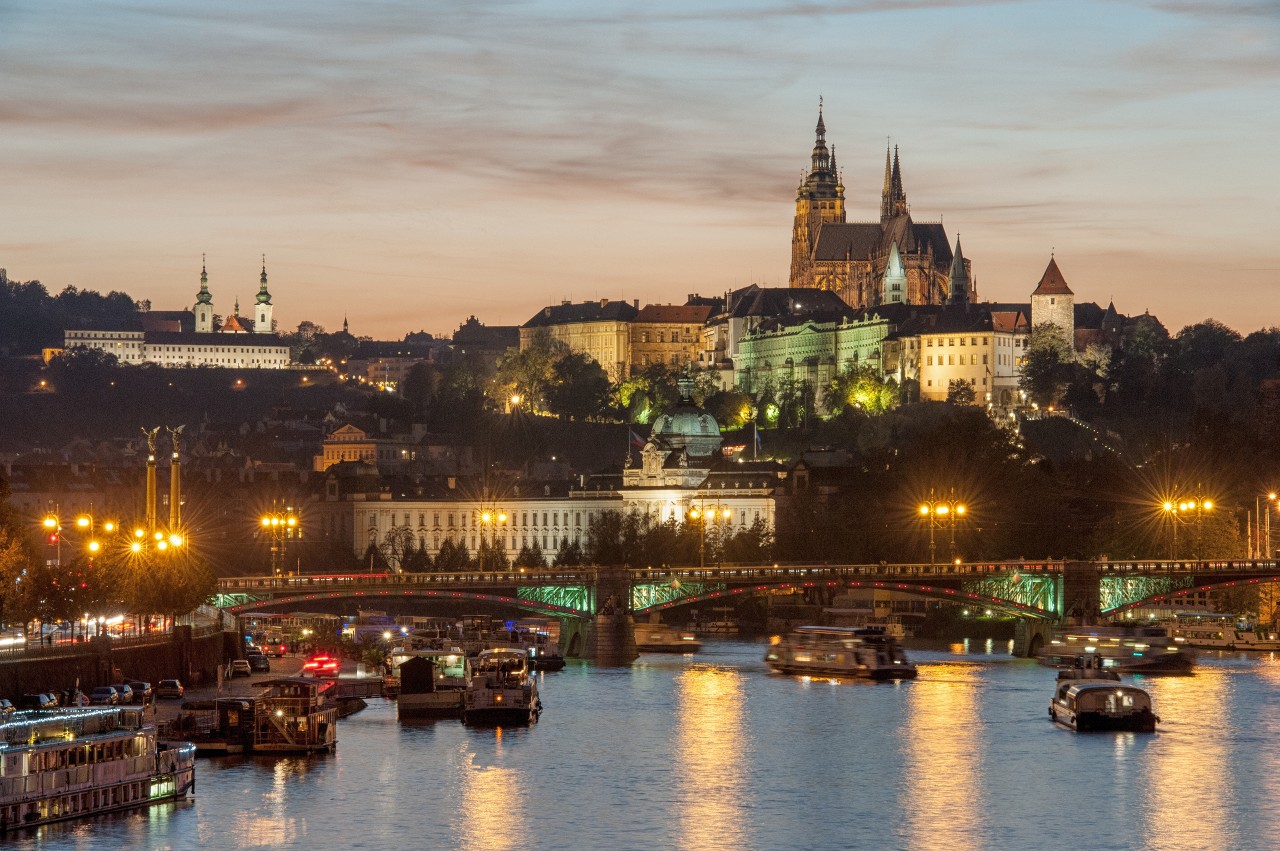 In 2023, AquaConSoil will take place in the beautiful city of Prague, Czech Republic and it will be hosted by the Czech University of Life Sciences.
We are delighted to finally meet all of you in person again after four years, and we can't think of a better place than Prague, the capital of Czech Republic. For the first time, AquaConSoil will settle down in Eastern Europe. The city of Prague has a rich history and this beautiful city has many landmarks and other attractions such as the old history centre, the Charles Bridge and Prague Castle.
The Czech University of Life Sciences is one of the leading European institutions in the field of life sciences. For the first time ever, AquaConSoil will be hosted at a university campus. The campus is recently renovated, has many green areas with benches and other meeting places dispersed over the area. The soft weather in September will give tremendous opportunities for endless walks and talks.
We are very excited to share with you the Scientific Programme of AquaConSoil 2023! 📚

We are proud of the large number of abstracts and the...

#AquaConSoil 2023 Exhibition & Sponsoring opportunities 📯

Want to increase your companies visibility and join our special deals? Join us in #Prague in September and enhance your organisation's profile!

We offer...