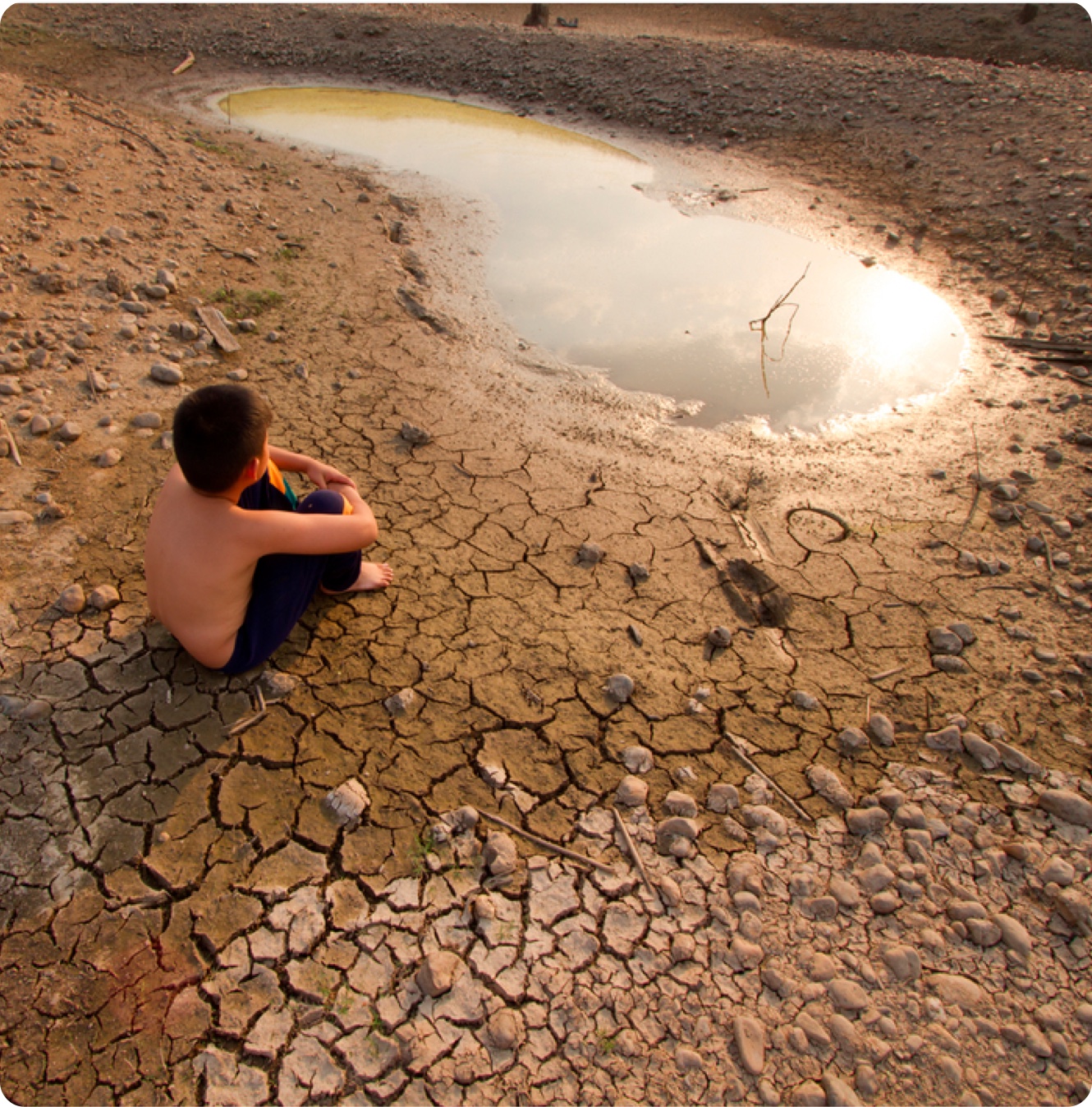 About
AquaConSoil is a bi-yearly event where scientists, policy- and decision makers and industry representatives gather to learn, share and engage on sustainable use and management of soil, sediment and water resources.
Since 1985 we welcome approximately 800 visitors from all over and outside Europe.
Nowadays AquaConSoil has built a professional platform of well-established scientists, thought leaders, policymakers and experts which expands every edition with new young professionals.
Join us to share your ideas and collaborate on innovative solutions!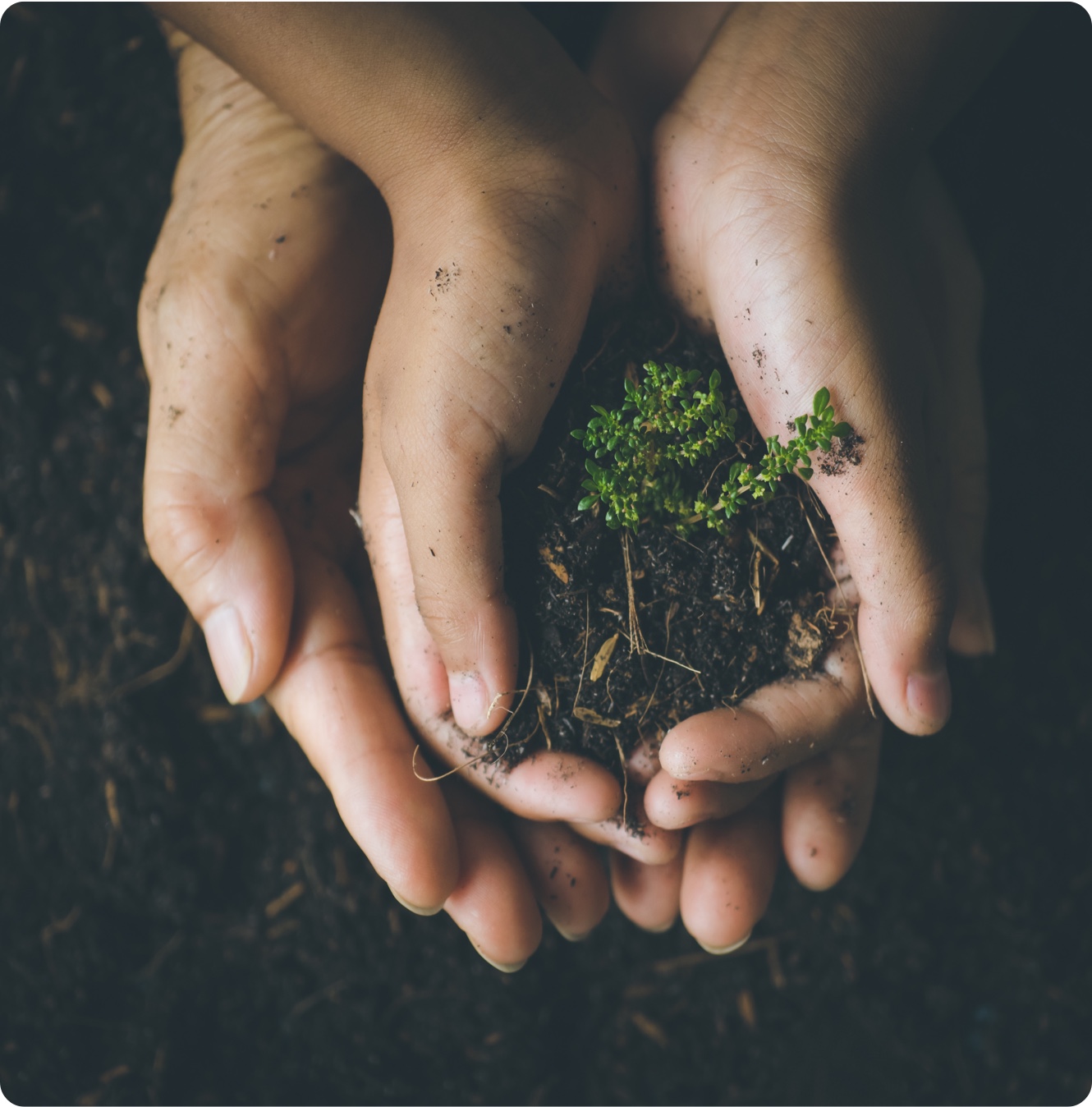 A short history
In the first decades the conference was called ConSoil and was strongly focused on contaminated soils. In the last decade, the scope broadened and since the Barcelona conference in 2013, the conference is called AquaConSoil. The name change represents the necessary systems-thinking for sustainable use and management of soil, water and sediments.
Scope
In addition to dealing with contaminated soil, water and land, topics are programmed on the link between the soil-sediment-water-system and social challenges and goals (e.g. the sustainable development goals of the UN); "land stewardship"; the use of ecosystem services; circular economy; digital opportunities; and the link with social, financial, legal and policy aspects.
Team