Welcome!
This is the homepage of the AquaConSoil conference. The AquaConSoil organizing team is currently preparing the 2023 conference, which will be hosted by our friends from Czech University of Life Sciences in Prague, Czech Republic.
More information regarding our upcoming conference will be posted on our website and socials. We aim to open the Call for Abstracts in the beginning of December 2022.
If you have any suggestions regarding AquaConSoil, please don't hesitate to contact us via the contact form on our website or reach out to us by sending an email to aquaconsoil@deltares.nl.
We hope to see you at AquaConSoil 2023!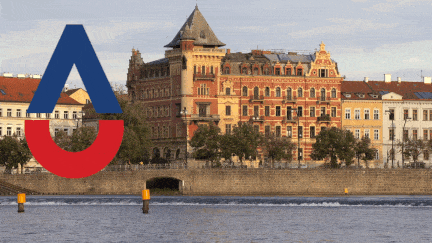 AquaConSoil connects people and disciplines to enable sustainable management of soil, sediment and water resources