Green paper: The urgent necessity of healthy soils
In 2021 the authors (Margot de Cleen and Martin Doeswijk) of this Green Paper worked together intensively as members of the organising committee of the AquaConSoil conference. After the 2021 edition, they were motivated that the knowledge and actions
coming out of the conference can provide an incentive to further improve upon in the upcoming conference in Prague in 2023, and can contribute to achieving the goals set in this strategy.
With this Green Paper the authors are aiming to present the larger context of the urgent necessity for healthy soils. They will make a connection with the EU Soil Strategy and Mission. This green paper is not a set proposal, but a starting point for debate and discussion and you are warmly invited to participate.
Link to paper: Green Paper: The urgent necessity of healthy soils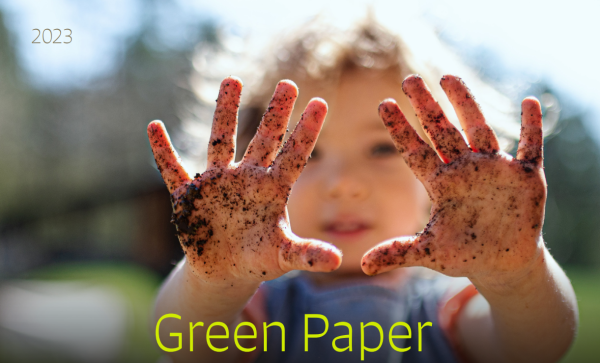 Related articles
We are very excited to share with you the Scientific Programme of AquaConSoil 2023! 📚

We are proud of the large number of abstracts and the...

#AquaConSoil 2023 Exhibition & Sponsoring opportunities 📯

Want to increase your companies visibility and join our special deals? Join us in #Prague in September and enhance your organisation's profile!

We offer...