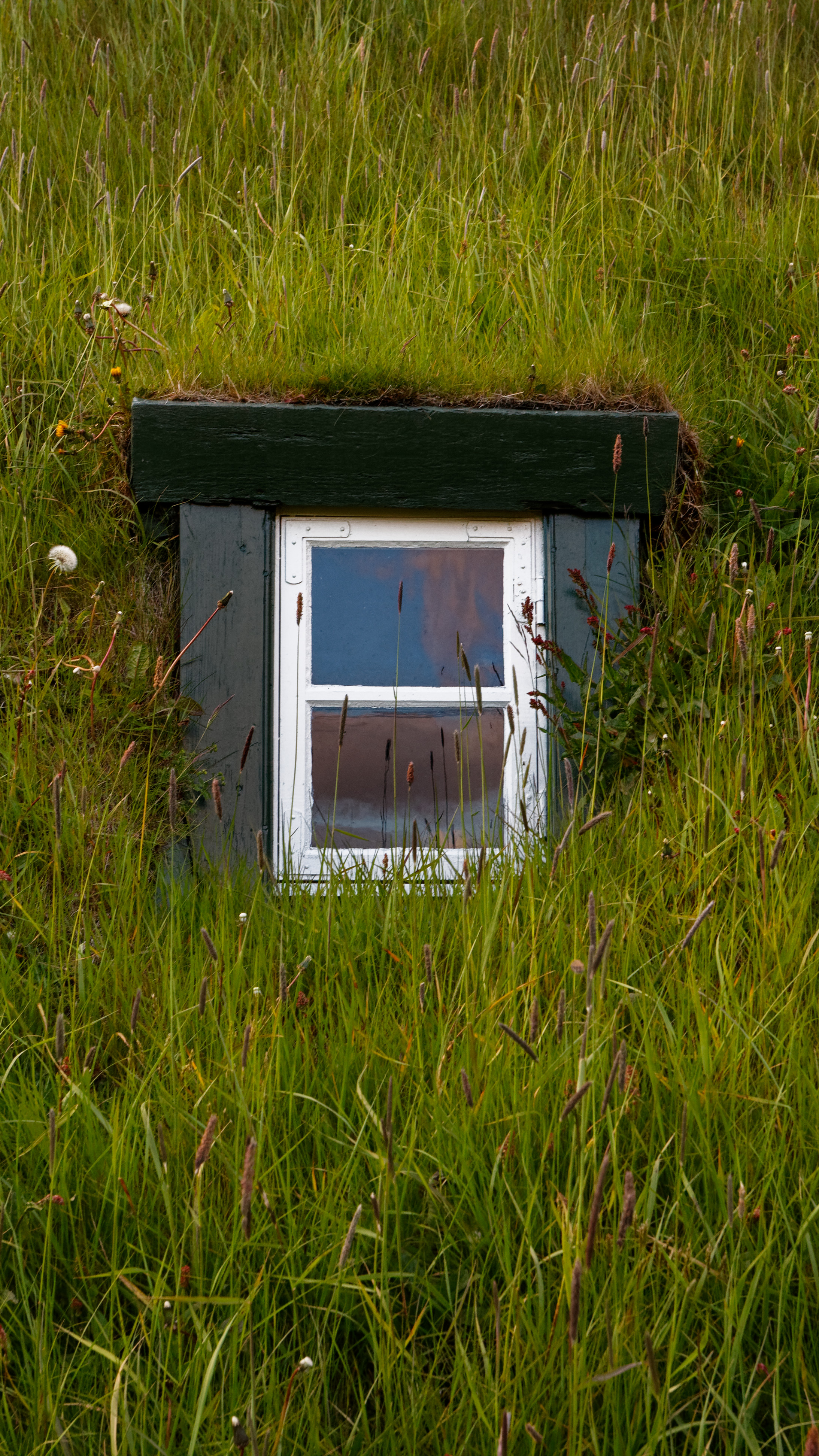 Winner AquaConSoil 2021 photo-exhibition and contest
AquaConsoil celebrate too World Soil Day on 5 December. 'Stay connected' was the theme during the online AquaConSoil 2021 conference in June. We highlighted the relation of soils with so many of our activities and needs and its role as a starting point to reach societal objectives. World soil day is a great way to spotlight this role of soils for both professionals and citizens. Soil, being "the skin of our world", should be cared for ánd celebrated. That soil is important, is currently broadly recognized as shown by recent launch of the European mission A Soil Deal for Europe https://lnkd.in/dsgQkZyE. and the new EU Soil Strategy https://lnkd.in/dsgQkZyE.

AquaConSoil has therefore related its photo contest with the theme "from impacted soils to soil with impact" to #WorldSoilDay 2021.
The winner of the photo contest is Claire Faucheux from GEOVARIANCES.
Let's celebrate soil and stay connected!