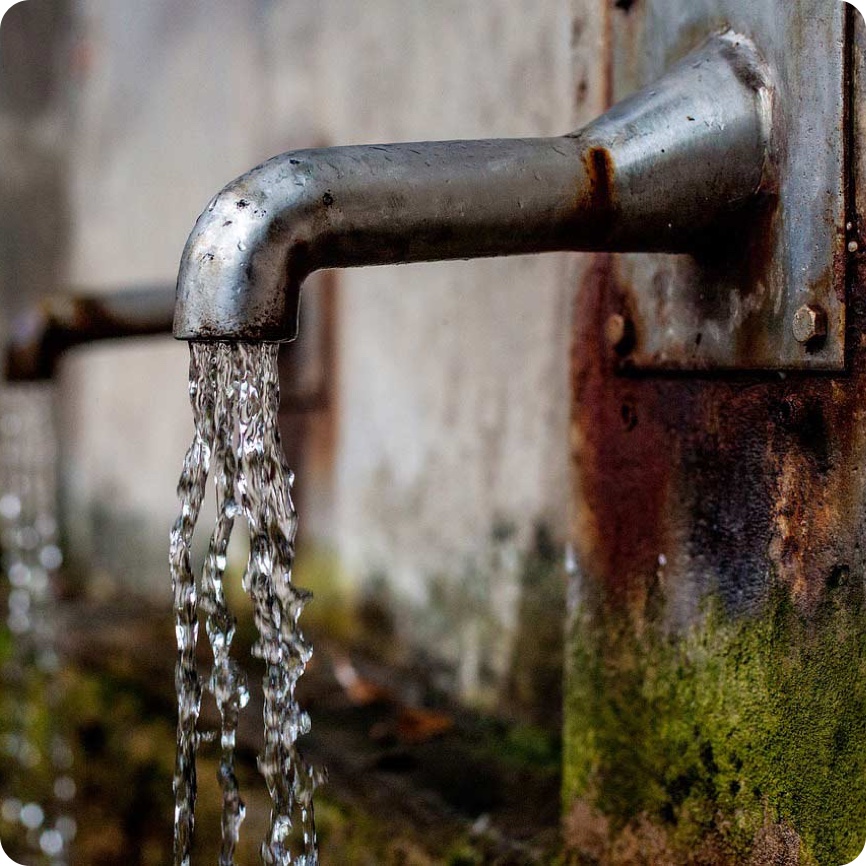 AquaConSoil 2023 bid open
Are you interested in hosting AquaConSoil 2023, the conference on the sustainable use and management of soil, sediment and water resources?
Check out our bid procedure and submit your bid!
Related articles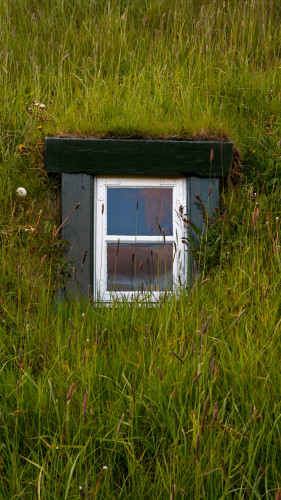 AquaConSoil has related its photo contest with the theme "from impacted soils to soil with impact" to #WorldSoilDay 2021.
The winner of the photo contest is Claire Faucheux from GEOVARIANCES.  
Let's...