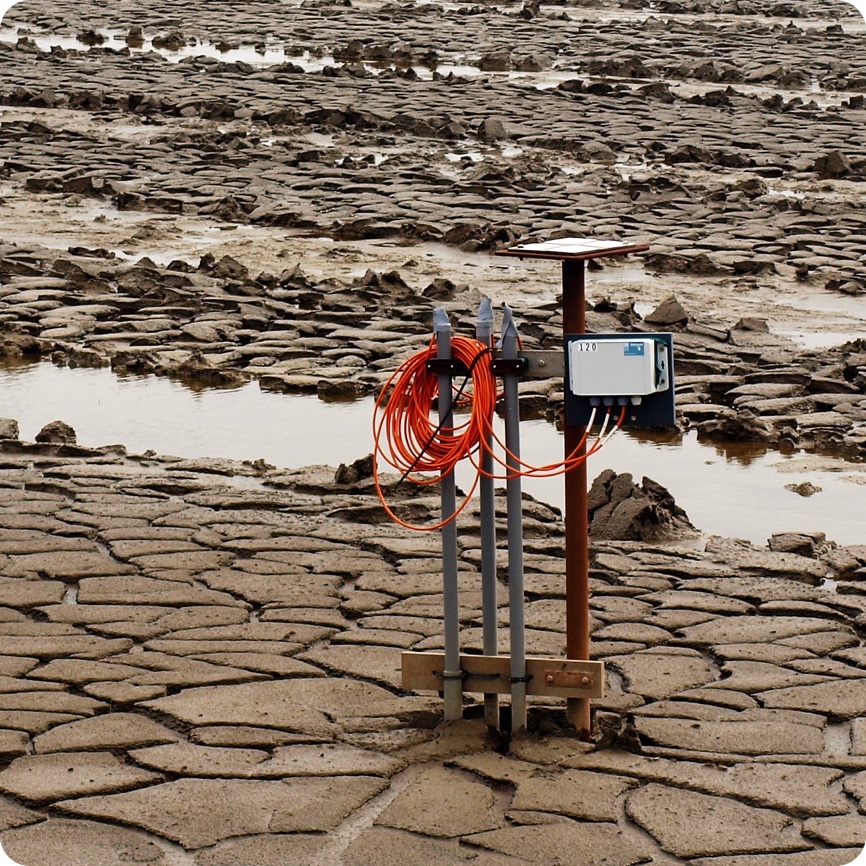 Photo exhibiton and contest
Theme: from Impacted Soils to Soils with Impact
Images sometimes speaks louder then word! During the AquaConSoil 2021 festival a digital photo exhibition will be organized. We ask all participants to upload one photo related to the central theme: from impacted soils to soils with impact. Use your own imagination and creativity!
You can express the catastrophic impact of polluted soils, you can express the beauty of soil, you can express the importance of the soil-water-sediment-system, etcetera. All photo's will be shown in the digital exhibition wall. Furthermore, all photos will be used for a 'digital artwork' which will be reveled at the end of the festival.
Contest
A jury consisting of both professional photographers and soil professionals will select the prize-winning photos by the end of the festival. The first prize is a free ticket for the next AquaConSoil edition. The second and third prize are a 50% and 30% discount for the next AquaConSoil, respectively.
Your contribution:
Please upload/send your photo by e-mail to AquaConSoil@deltares.nl

before November 30th 2021

Provide your name and contact information (e-mail/phone number)
Describe your picture in max. 150 words
Provide in JPEG/JPG format, with minimal 300 dpi (or minimal 1.2 mb), max. 5 mb
Provide your picture in 16 : 9
By providing a picture you give consent that the ACS organization may use your picture in further ACS communication
Make sure that your contribution is not in violence with privacy regulations, national restrictions, etc.
Related articles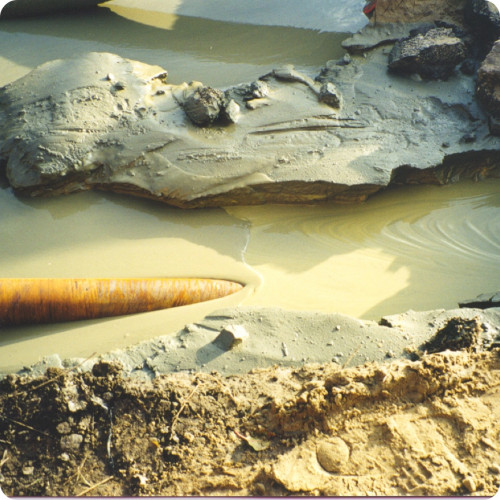 AquaConsoil is a leading international conference in the field of soil quality and water management. After a period of many years, it is returning to...