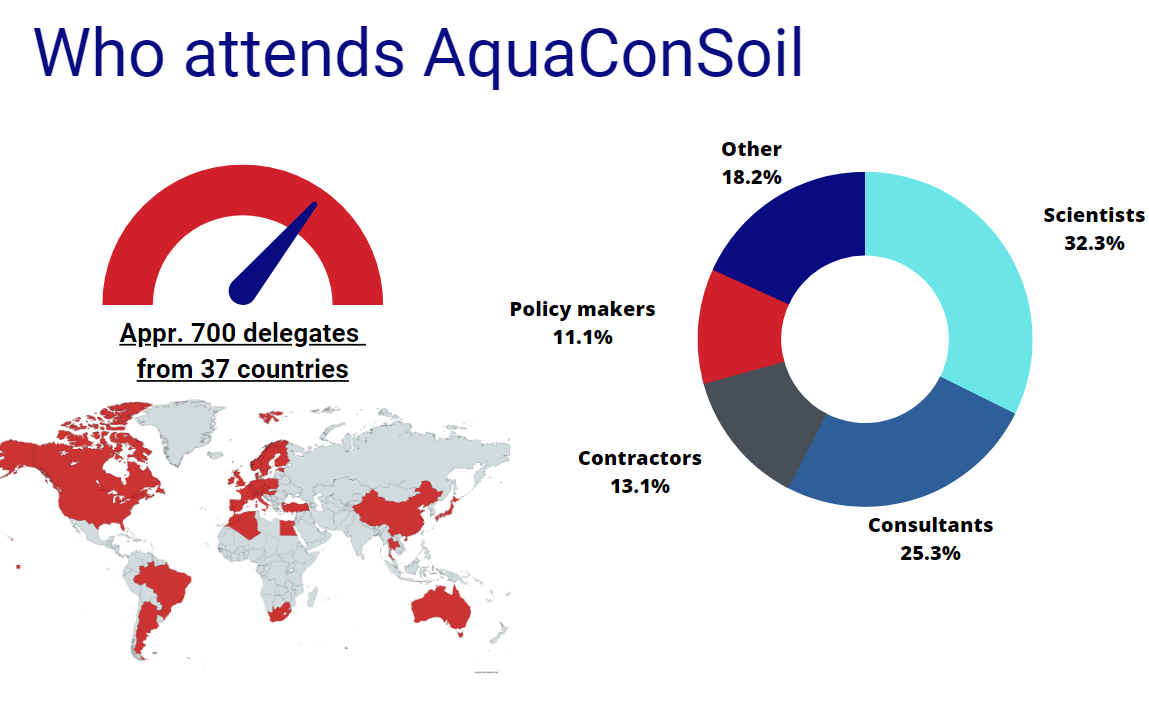 Join us in Prague!
AquaConSoil is a bi yearly event where scientists, policy- and decisionmakers and industry representatives gather to learn, share and engage on sustainable use and management of soil, sediment and water resources. Since 1985 we welcome approx. 700 visitors from all over and outside Europe.
We offer a range of sponsorship and exhibition packages designed to provide maximum exposure and value for your company or organization.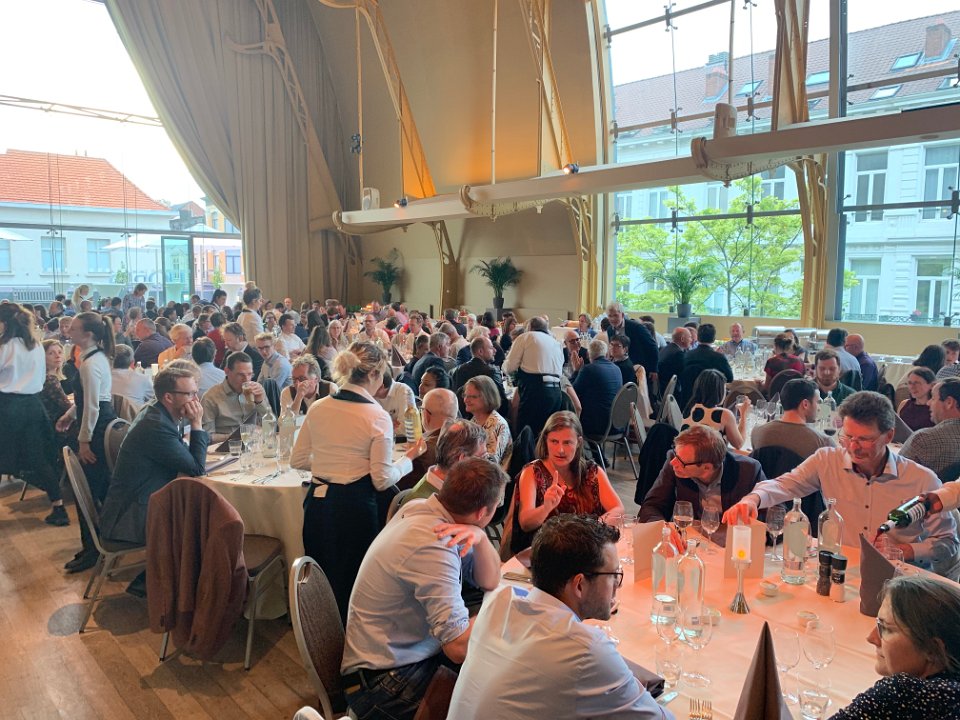 Become a sponsor!
Increase your companies visibility and join our special deals. Our sponsorship packages are designed to fit any budget and marketing objectives.
Want to become a sponsor? Let us know via aquaconsoil@deltares.nl!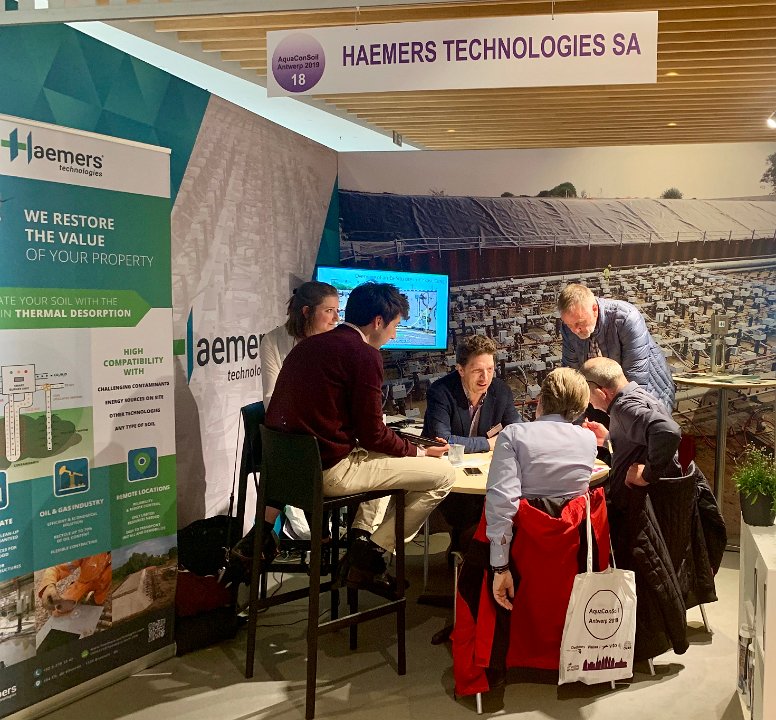 Join the exhibition!
We invite you to be a part of AquaConSoil 2023 and showcase your products and services to a global audience of scientific professionals!
Exhibition space is available for companies and organizations interested in showcasing their products and services to a diverse audience of environmental professionals. Exhibitors will have access to all conference sessions and events.
AquaConSoil connects people and disciplines to enable sustainable management of soil, sediment and water resources